TSTCA Indoor Meet #3 Girls' Photos by Bill Rex
TSTCA Indoor Meet #3 Girls' Photos by Bill Rex
TSTCA Indoor Meet #3 Boys' Photos by Bill Rex
Penn Hills' Sha-Tira Snell gets out fast to take the 55 Hurdles with an 8.5.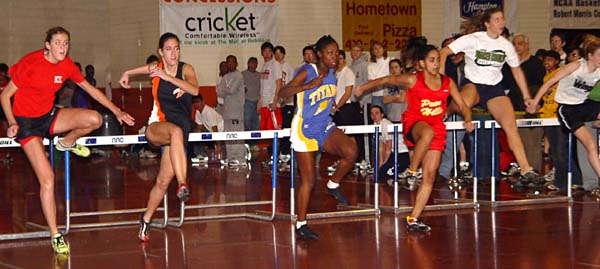 Oakland Catholic's Charielese Davis (right in red) wins the 55 in 7.0 seconds.


Thomas Jefferson's Molly Wison goes 2:31.4 for the 800 victory.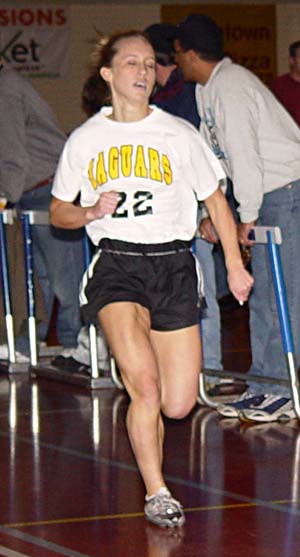 Erica Moody, Oakland Catholic, takes the 200 in 26.4 seconds.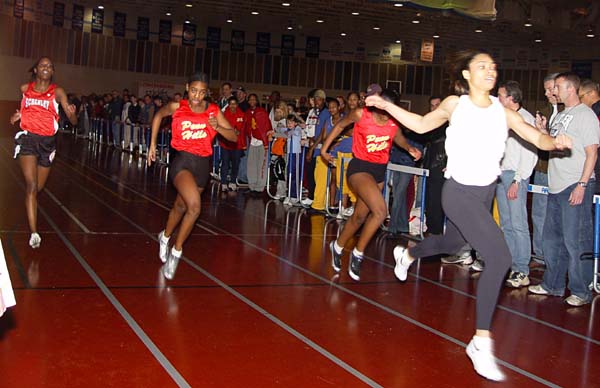 Mallory Dragon of Lakeside, Ohio, goes 11:04.3 in the 3000.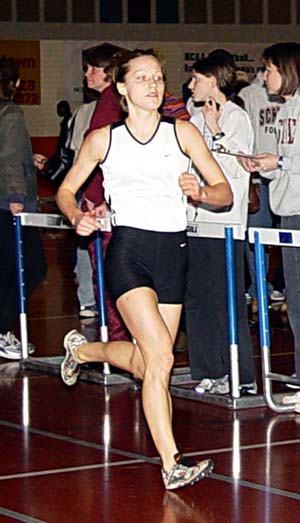 First from PA was Upper St. Clair's Kathryn Fitzgerald in 11:17.8.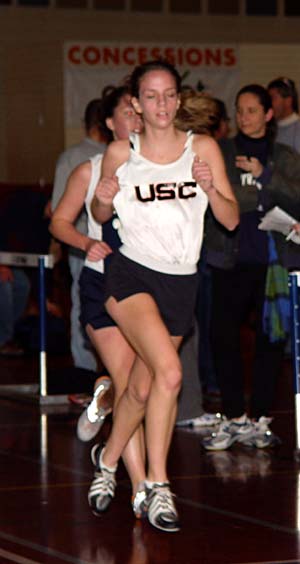 Jessi Cooper, Laurel, clears 5-03 for the High Jump win.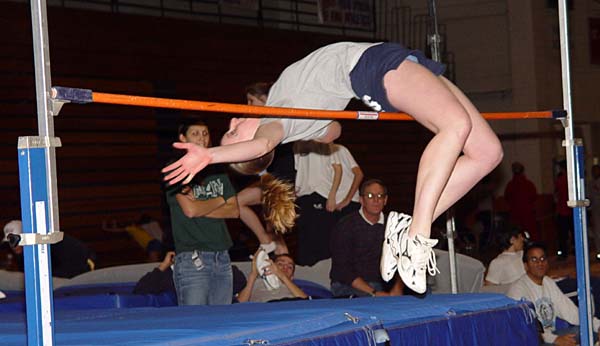 First leg of the 4x800.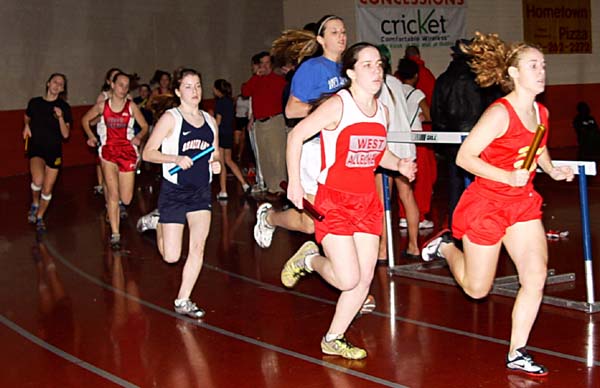 Mount Lebanon's anchor holds off Penn Hills' Katie Grimm for a 1.2 second win in the 4x800.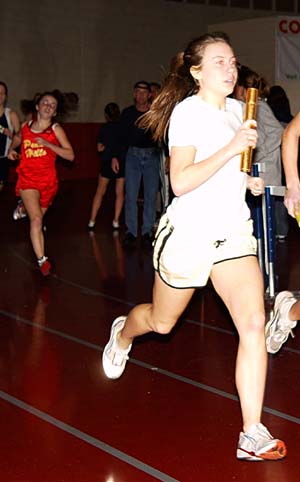 The first leg of the 4x400.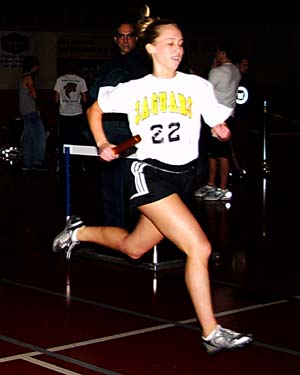 Thomas Jefferson is victorious in the 4x400 in 4:20.9.